Air conditioning is a priority for home and business owners in Tuscumbia, AL and surrounding areas. Long months of brutal heat and humidity require a robust system, perfectly sized and installed to match demands. Maximize potential by reaching out to Titan Heating & Air for a free estimate on new cooling equipment. Our team of skilled professionals handles new construction builds single- and multi-family residences and light commercial applications, no matter the property's age, layout, or challenges.
Expert Air Conditioner Installations & Replacements
Titan Heating & Air draws from Carrier brand equipment, offering an exceptional line of Energy Star, high-efficiency, technologically advanced cooling options. From air conditioners to ductless mini-splits and heat pumps, we cater our recommendations to achieve your goals for comfort, control, and costs. Ask about state-of-the-art features, including adaptable-speed capability, zone control, and wireless access.
Contact our team for your A/C installation services!
Let us put our expertise and resources to work for you, including our in-house sheet metal fabrication shop for customized ductwork. We find solutions that deliver reliability, sustainability, and year-after-year appreciation. All projects are organized to avoid disruption, minimize turnaround and ensure a rewarding process and results. Titan Heating & Air is your air conditioner installation and replacement specialist with proven success and satisfaction across Leighton, Tuscumbia, Muscle Shoals, Sheffield, Florence, Russellville, and Underwood-Petersville, AL.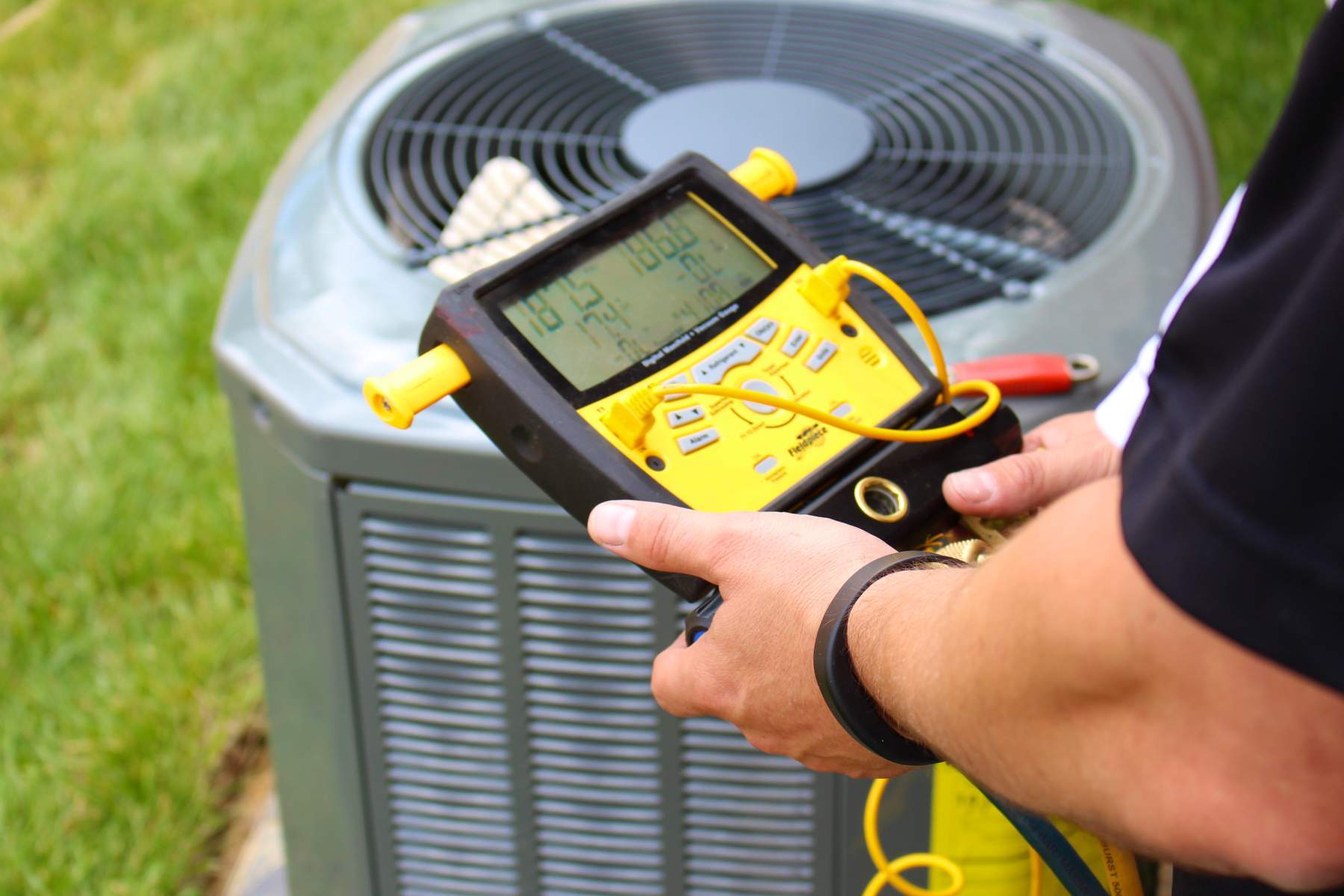 AC Installation, Air Conditioning Replacement & Air Conditioner Installation

Florence, AL, Muscle Shoals, AL & Tuscumbia, AL
Cooling System Replacement Florence, AL | Air Conditioning Replacement Tuscumbia, AL | Cooling Replacement Muscle Shoals, AL
Cooling Installation

∴

Cooling System Replacement

∴

AC Replacement Near Me

∴

Cooling Replacement

∴

Cooling System Installation ∴ Florence, AL ∴ Muscle Shoals, AL ∴ Tuscumbia, AL