With free estimates on new equipment, Titan Heating & Air is your best choice for heating system installation and replacements in Tuscumbia, AL and surrounding areas. Our experience, knowledge, and technological expertise maximize the satisfaction from results. Handling residential and light commercial demands, we provide our customers with honest solutions to all complexity of challenges.
Reliable Heating Installation & Replacement Services
Drawing from Carrier brand systems, including furnaces, heat pumps, ductless systems, hybrid heating, and so much more, we deliver on promises of outstanding efficiency, comfort, and control. At Titan Heating & Air, we stay on top of the latest innovations in heating, bringing you modern improvements and the best available options. Give us a call at (256) 577-5145 and find out what we can do for you.
Contact Titan Heating & Air for your heating system installation needs!
Covering everything from sheet metal fabrication to smart thermostats, Titan Heating & Air manages your start-to-finish project, leaving no room for error or delays. Our qualified technicians follow strict organizational strategies to stay within timelines, minimize disruption, and deliver a smooth and rewarding completion. There are no high-pressure sales. We're happy to explain options, help you determine ideal choices, and prove our capabilities.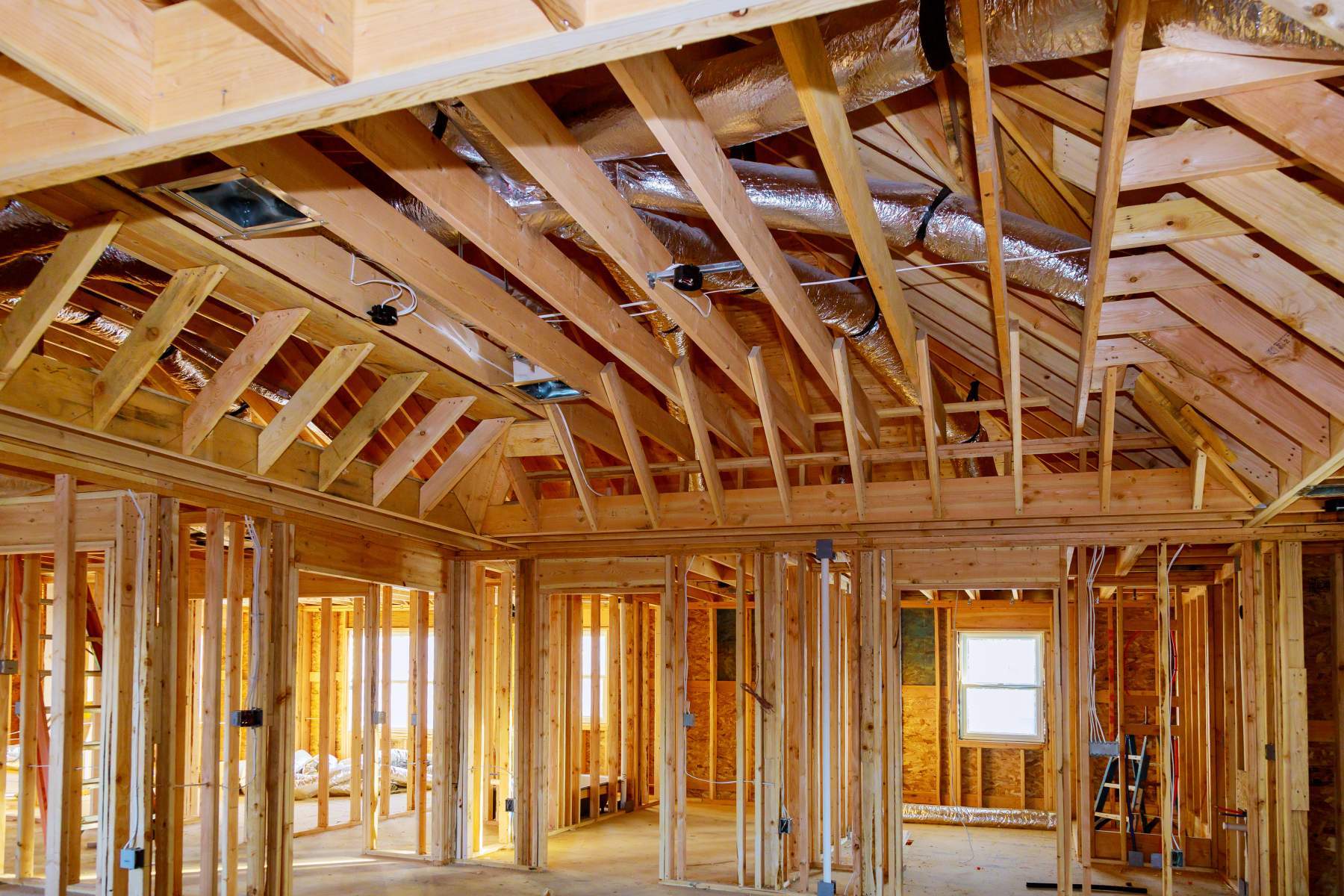 Heating System Installation, Heating System Replacement & Furnace Installation

Florence, AL, Muscle Shoals, AL & Tuscumbia, AL
Heating Replacement Near Me Muscle Shoals, AL | Furnace Installation Florence, AL | Heater Replacement Tuscumbia, AL
Heater Replacement

∴

Heating Replacement Near Me

∴

Heater Installation

∴

Furnace Installation Near Me

∴

Heating Replacement ∴ Tuscumbia, AL ∴ Muscle Shoals, AL ∴ Florence, AL