Titan Heating & Air offers the leading makes, models, and innovations in thermostats on the current market. Give us a call at (256) 577-5145 to hear about smart technology and let us maximize control over temperature. Our expert and experienced technicians explain all options and features, helping you to determine the ideal fit for your HVAC system, home, and lifestyle in Tuscumbia, AL and surrounding areas.
Professional Smart Thermostat Installations
The latest smart thermostats automatically react to local weather forecasts, humidity levels, schedules, and preferences to dictate operation. Learning capability, behavior tracking, and even models that use GPS locating of your smartphone to detect your comings and goings are just a few of the many conveniences. We make sure you make the best of your investment.
Contact our team for your smart thermostat services!
Today's generation of smart thermostats not only include WiFi accessibility but are password-protected, reduce monthly bills, generate energy-saving reports, send alerts when it's time to change filters, remind you to schedule maintenance, and so much more. Let Titan Heating & Air handle proper installation and any maintenance or repair requirements. Our services extend across Leighton, Tuscumbia, Muscle Shoals, Sheffield, Florence, Russellville, and Underwood-Petersville, AL.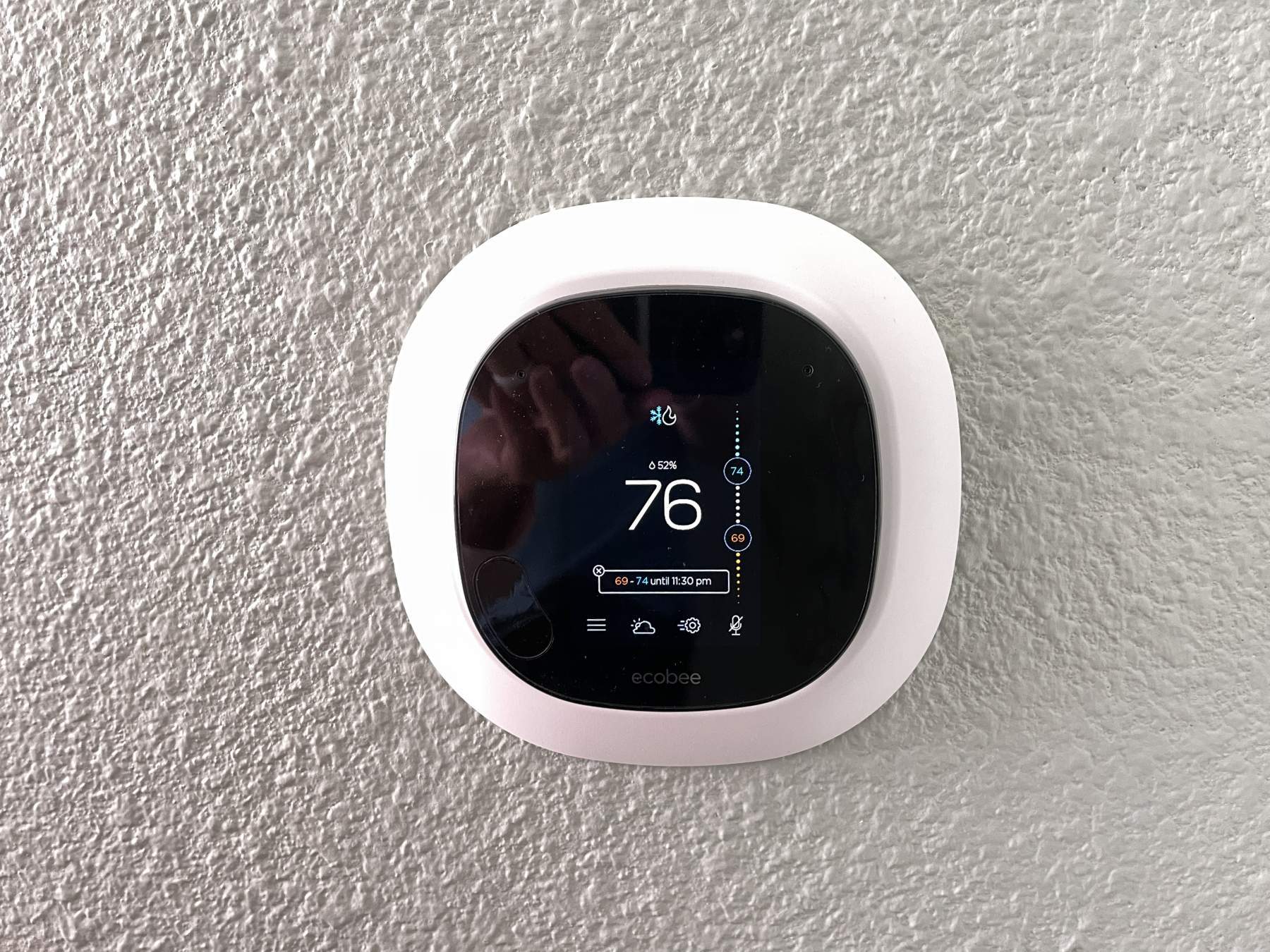 Smart Thermostat Repair, Smart Thermostat Systems & Smart Thermostat Services

Muscle Shoals, AL, Florence, AL & Tuscumbia, AL
Thermostat System Tuscumbia, AL | Smart Thermostat Installation Muscle Shoals, AL | Thermostat Replacement Florence, AL
Thermostat Replacement

∴

Smart Thermostat

∴

Thermostat Installation

∴

Thermostat Service

∴

Thermostat System ∴ Florence, AL ∴ Tuscumbia, AL ∴ Muscle Shoals, AL