Unlike programmable models, WiFi thermostats connect to your internet. These modern upgrades allow remote access. You no longer need to walk up to the thermostat and manually adjust the temperature. You don't even need to be at home to make changes to settings. From your smartphone, tablet, laptop, or computer, from virtually anywhere, you can raise or lower your home temperature at any time.
Contact Titan Heating & Air for WiFi Thermostat Installation
In Tuscumbia, AL and surrounding areas, where the weather can be extreme and unpredictable, the thermostat is essential and plays a major role in comfort, optimizing the performance of the heating and cooling system and monthly energy bills. Make the most of the opportunity by reaching out to Titan Heating & Air at (256) 577-5145 for recommendations and installation. Let us explain options and help you determine the ideal asset for your home and lifestyle.
Home WiFi Thermostat Service & Repair
You no longer need to remember to check the thermostat before leaving the house in the morning. There are no worries over arriving home in chilly or overheated conditions. Set up programs according to your schedule, and if something changes, you can easily adapt heating and cooling to your needs. With complete control at the tap of a button, from anywhere with an internet connection, a WiFi thermostat lets you monitor temperature even if you're away on vacation. Find out more with expert services from Titan Heating & Air across Leighton, Tuscumbia, Muscle Shoals, Sheffield, Florence, Russellville, and Underwood-Petersville, AL.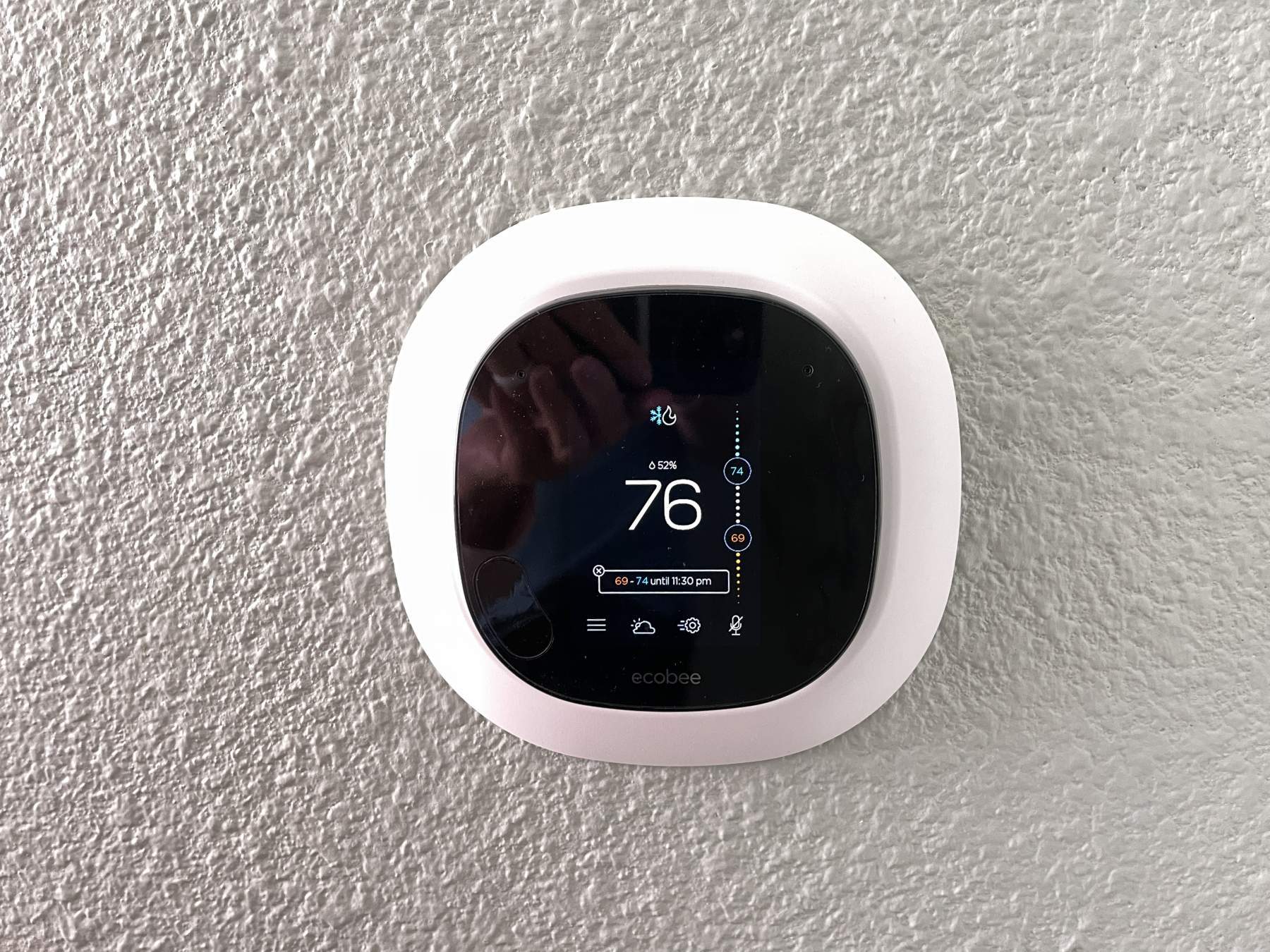 WiFi Thermostat Installation, WiFi Thermostat Services & WiFi Thermostat Systems

Tuscumbia, AL, Muscle Shoals, AL & Florence, AL
WiFi Thermostat System in Muscle Shoals, AL | WiFi Thermostat Systems Tuscumbia, AL
WiFi Thermostat

∴

WiFi Thermostat System ∴ Tuscumbia, AL ∴ Muscle Shoals, AL ∴ Florence, AL